Boiler Installations, servicing and Breakdowns
Keep your house warm this winter! We can install a new, high efficiency, condensing boiler from a wide range of quality brands, and with a choice of control systems to suit your individual requirements. Working with almost all makes and models so whether your boiler has broken down all of a sudden or been on the blink for a while, APL Plumbing and Heating are here to help.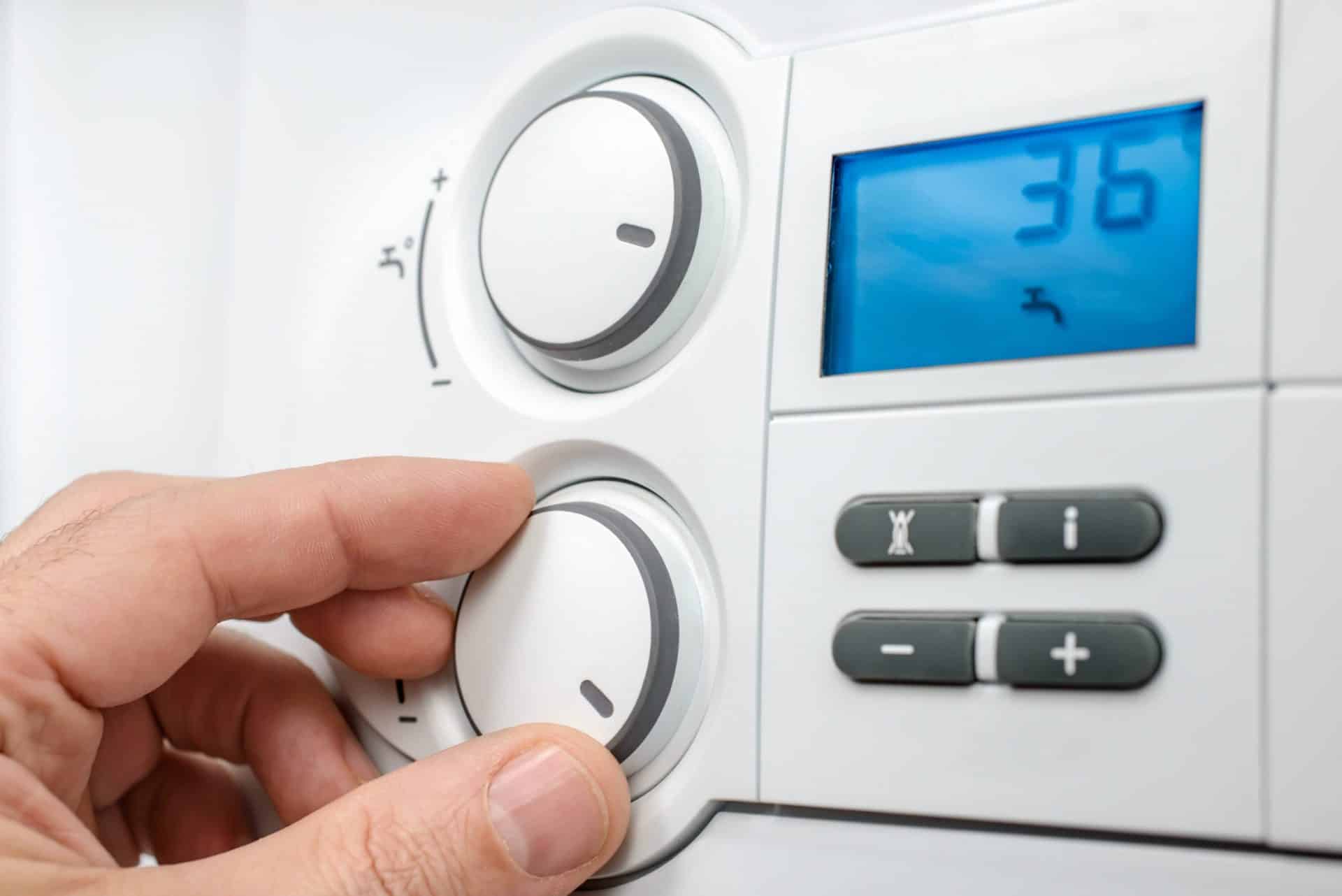 Landlord Gas Safety Certificates
APL Plumbing & Heating will assess your gas appliances and provide you with all of the certification that you require.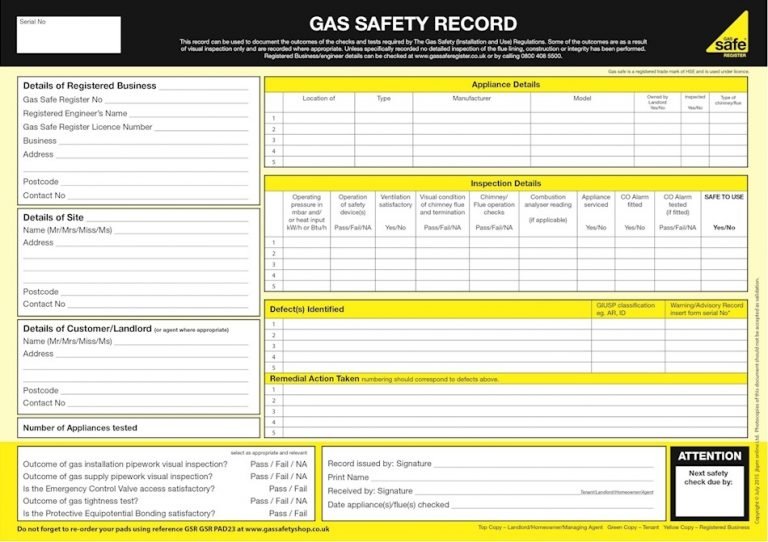 Cooker installations, servicing and Breakdowns
Don't take chances, APL Plumbing & Heating can professionally install gas cookers and hobs at very competitive prices. We can disconnect your old gas cooker and install your new cooker on the same day. We can also service any of your gas appliances.
Fire installations, servicing and Breakdowns
Our Gas Safe registration means we are fully qualified to install your gas fire.
We are also able to service and repair all natural gas modern gas fire appliances, including wall mounted, inset and gas stoves, and we can provide annual services, gas fire safety checks and repairs.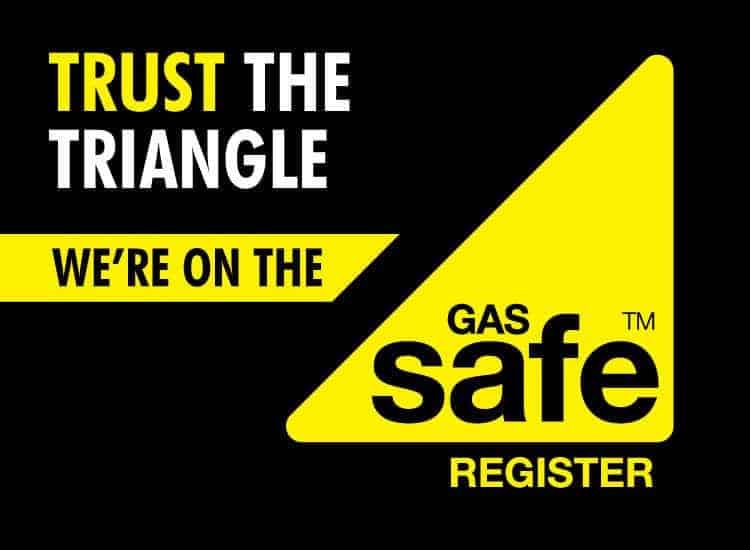 We remove the sludge, rust, and debris from your central heating system to make it more efficient.
Sludge, as it's known by professionals, can cause blockages in your heating system that may lead to an inefficient system or even causing it to break down.
This sludge is caused by a build-up of by-products left behind by water running through the pipes, boiler, and radiators such as rust. This forms a mud-like substance that can have a very negative effect on your heating systems. This is why you need a power flush.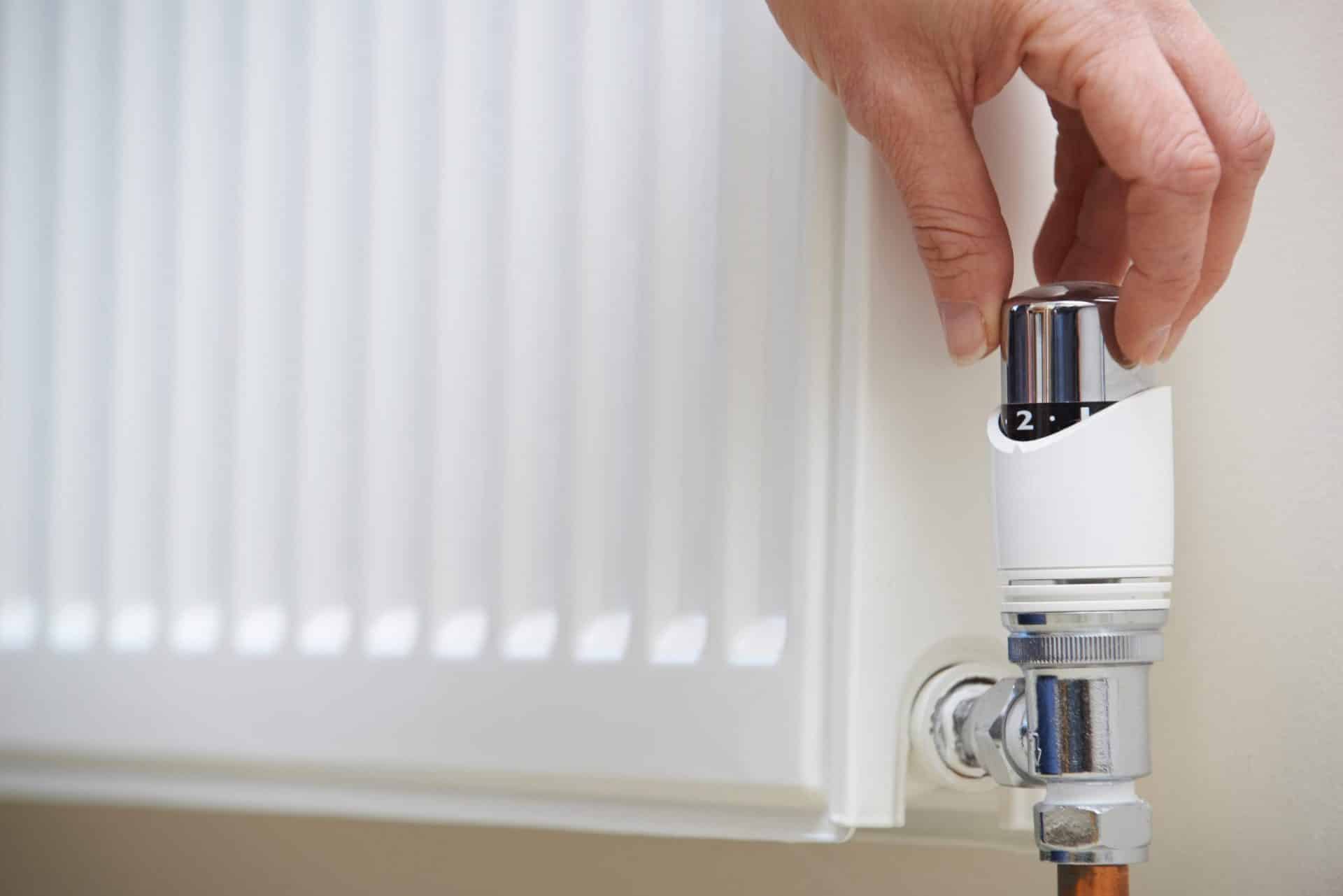 APL Plumbing & Heating, offers a complete range of quality driven plumbing services at very competitive prices. We are here to assist you in your everyday emergency and general plumbing needs – through to the detailed creation and installation of new bathrooms. We can solve the smallest problem such as a dripping tap or a leak, as well as undertake full or part refurbishment projects. As with all of our services, there are no call out charges and we are also happy to provide free, no obligation fixed price quotations for any plumbing work at your request.